Find your dream job in Germany!

Would you like to apply for your dream job and want to make sure to impress with the perfect application? Are you facing an important job interview or assessment center and are looking for professional support in the preparation?

Through my work experience as a psychologist in the HR department of various well-known German companies, I can advise you professionally in all areas of the application process.

My offer includes support in the creation and optimization of application documents such as cover letters and CV, preparation for interviews or assessment center and coaching for the successful conduct of salary negotiations. I also offer a video course on Udemy regarding this topic.

I additionally offer Career Coaching. If you wish to make changes in your professional life but you don't know in which direction to head or how to implement changes, Career Coaching is perfect for you. Taking into account your interests, strengths and your professional and academic background, we will develop a vision of your professional future together.

Coachings are provided online via video technology.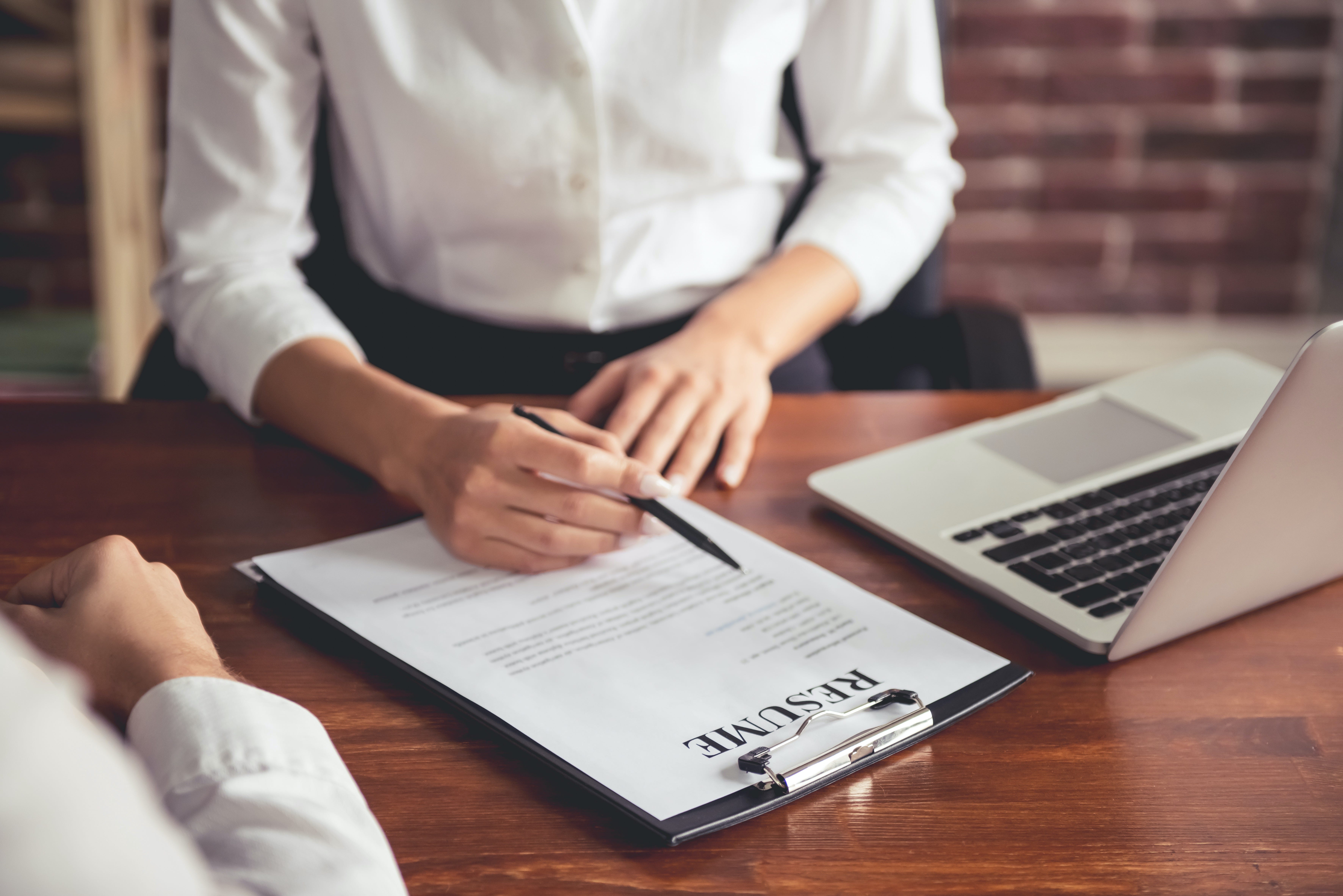 "Julia was brilliant for my interview training in both English and German and with her help and preparation I was able to get the job! So thank you Julia - highly recommended."
- Laurie
"It was very helpful to get the inside information about recruiting and job interviews. Julia is very experienced in the area of recruiting and psychology so that I had a very successful interview at the company I applied. I am totally satisfied and would like very much to recommend her."
- Alexandra
"I would highly recommend Julias Job Training. She provided coaching material beforehand, so I could prepare for the training. She offered valuable insight and information about the HR process. All in all a great experience."
- Oliver
"In my interview process with the university, Julia helped me a lot with valuable tips and material. We went through most commonly asked questions in interviews and the questions were actually very similar to the ones in the interview. I felt very well prepared and confident in the interview and I actually got admitted to the university. I can completely recommend Julia!"
- Gabriela