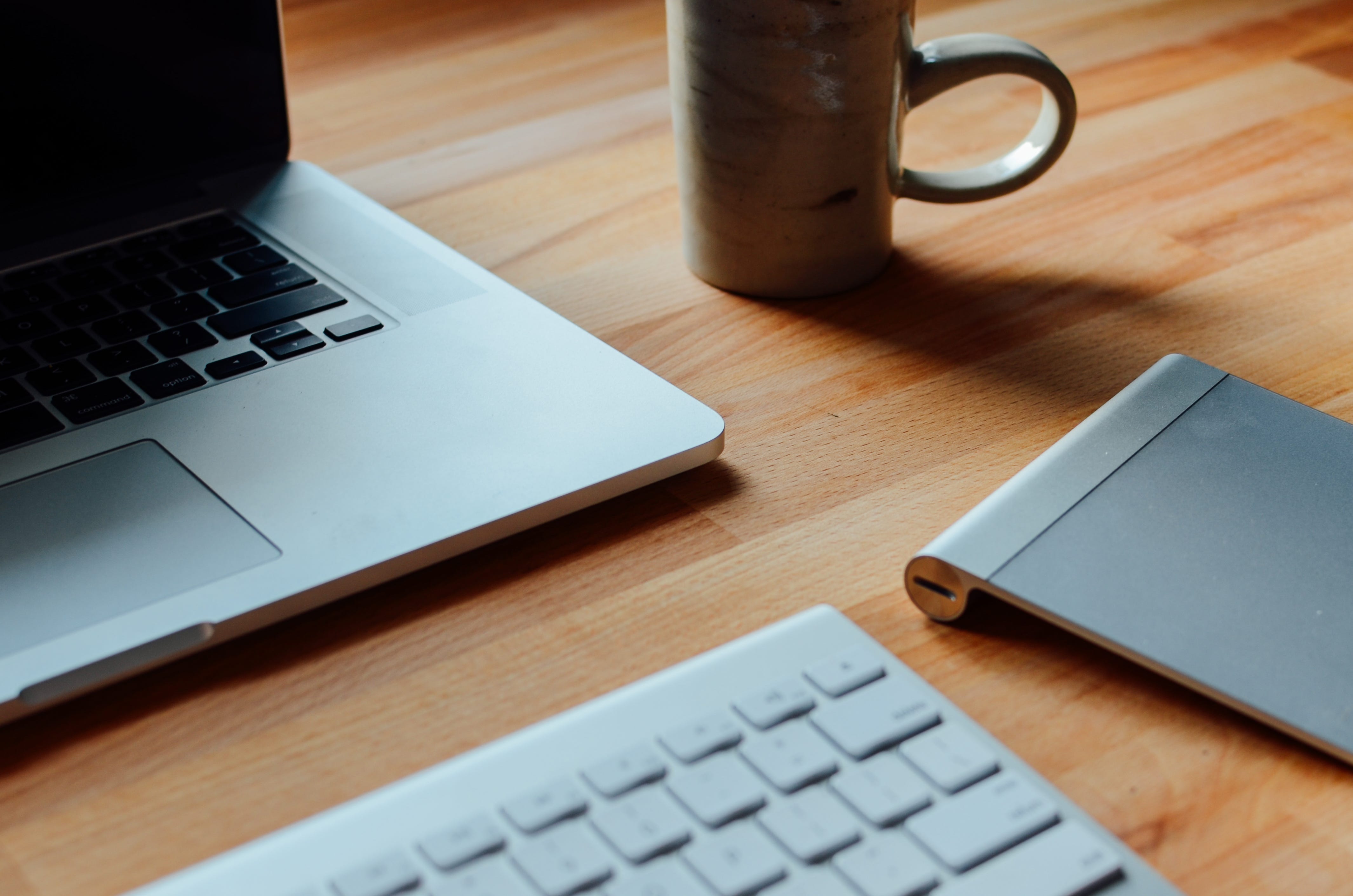 Career Coaching

Are you unsatisfied in your professional life but don't know in which direction to head or how to implement changes? Do you want to take your career to the next level but don't know how?

As a psychologist I want to help you achieve a happy and successful professional life. Figuring out in which direction to head in your professional life can be challenging. Taking into consideration your skills, expertise and passions we will figure out which path and next steps you can take in the right direction. The analysis will be based on a seven-step plan, reaching from analyzing your passions, skillset and personality to creating a vision of your professional future to implementing the changes through the application process.

The coaching will be entirely adapted to your needs. According to your preference, I can coach you through the whole process or also a part of the way.


Advice is provided online via
video technology.




"Your work is going to fill a large part of your life, and the only way to be truly satisfied is to do what you believe is great work. And the only way to do great work is to love what you do. If you haven't found it yet, keep looking. Don't settle. As with all matters of the heart, you'll know when you find it."
- Steve Jobs