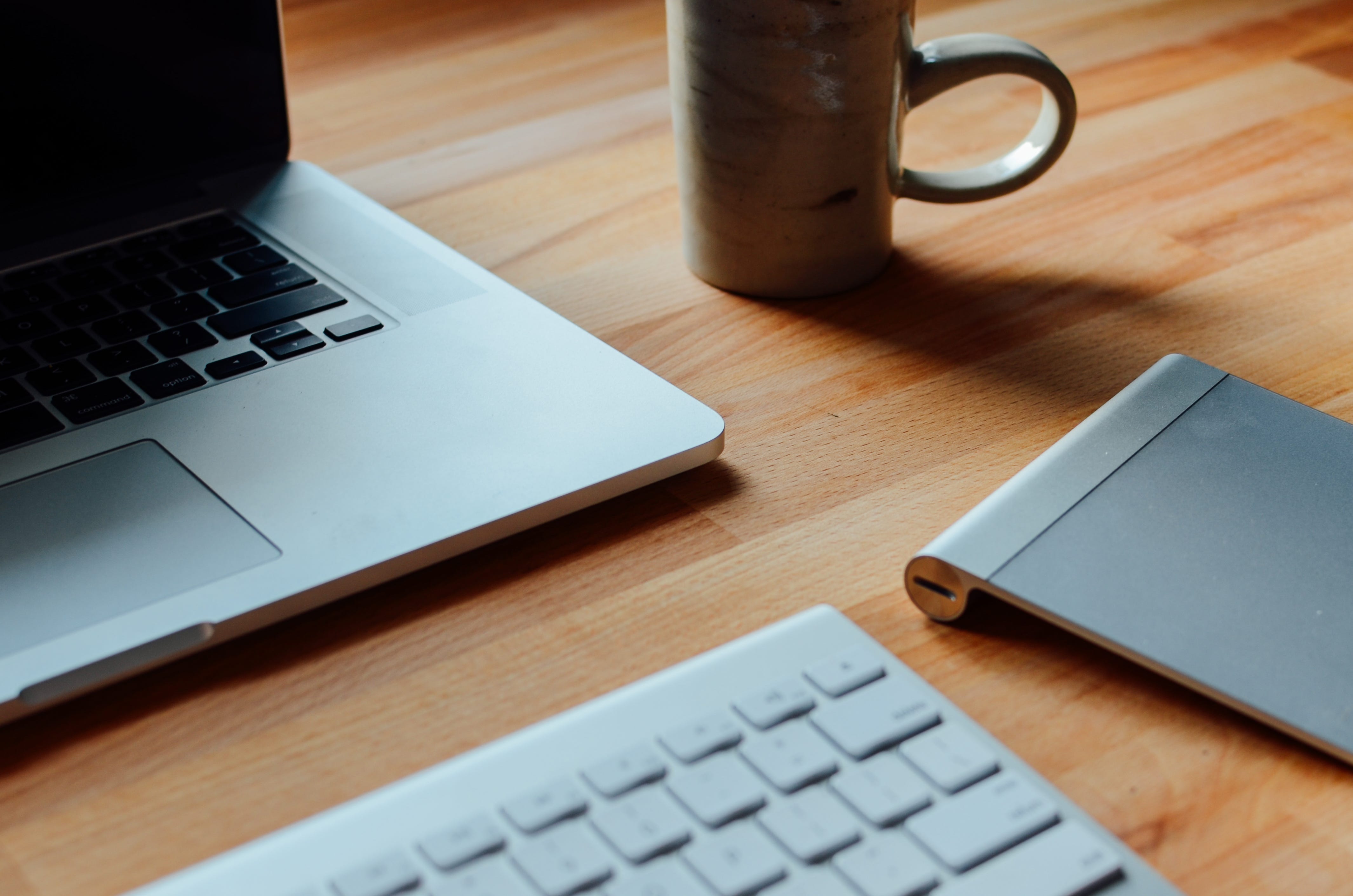 Employee Selection for Companies
Are you looking for an HR professional to support your company in the employee selection process? As a psychologist I worked in the human resource department of various prominent companies, such as Commerzbank, Deutsche Bahn and BASF Group. My main focus was on employee selection, where I was responsible for conducting job interviews and running assessment center.

As I strongly believe that a company is only as good as its employees, I am passionate about finding the perfect fit between company and candidates. I can support your company in the whole employee selection process. My offer includes screening applications, preselection of candidates, conduction job interviews via video technology, evaluation of candidates and recommendation for employee selection based on the evaluation.